Beer Class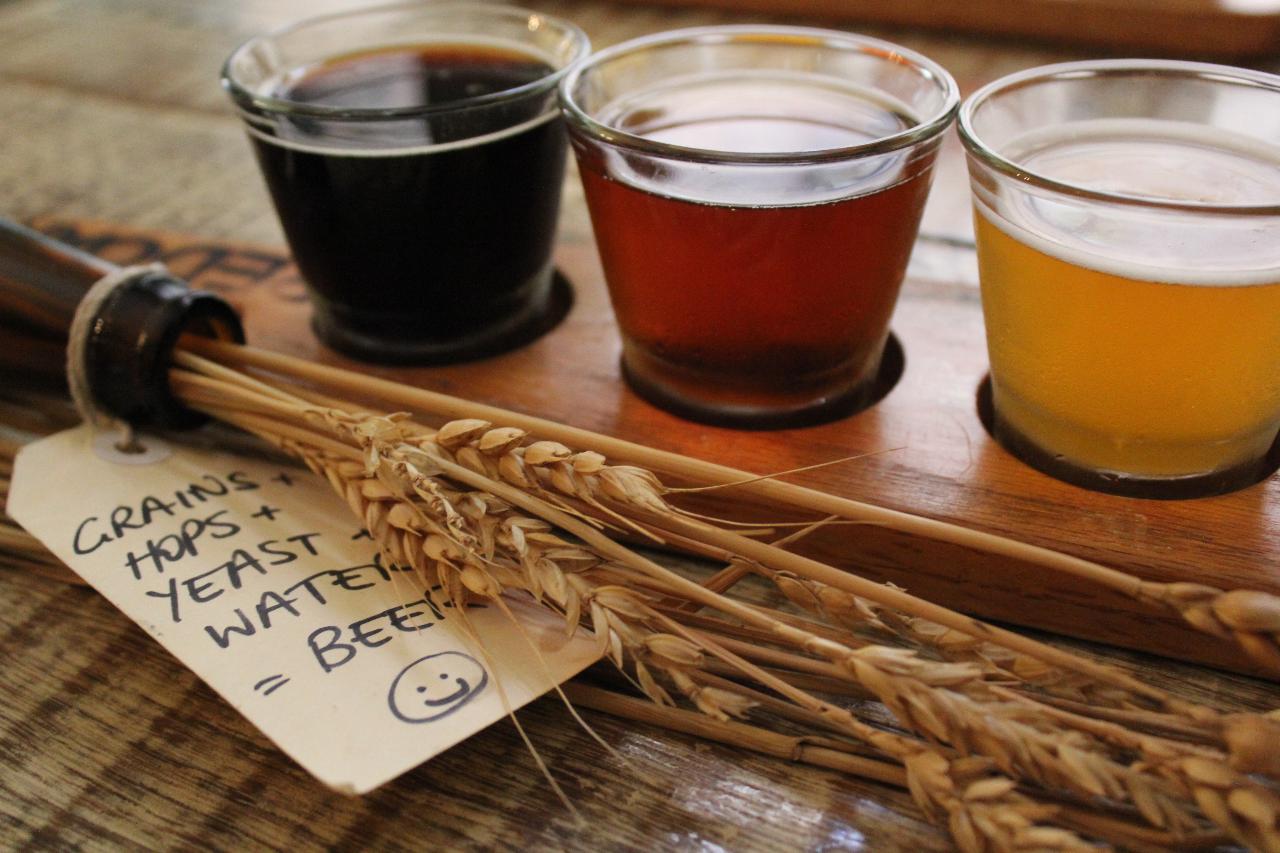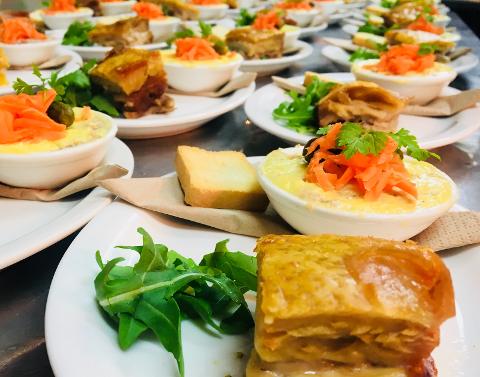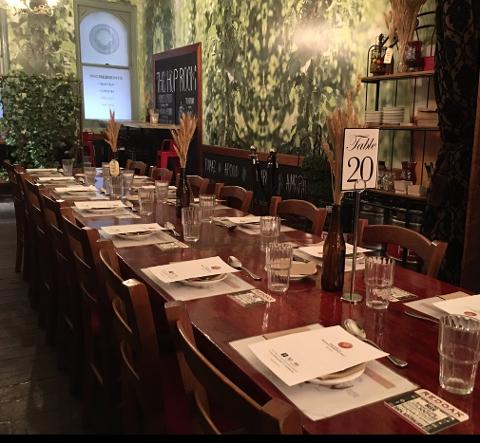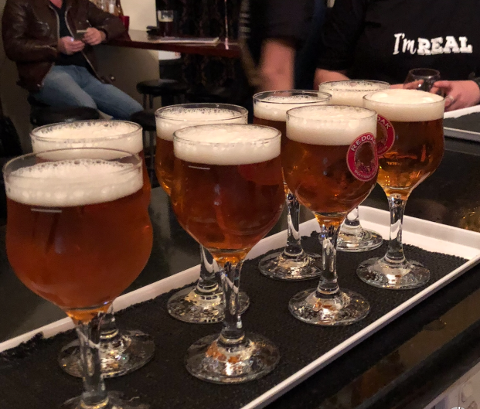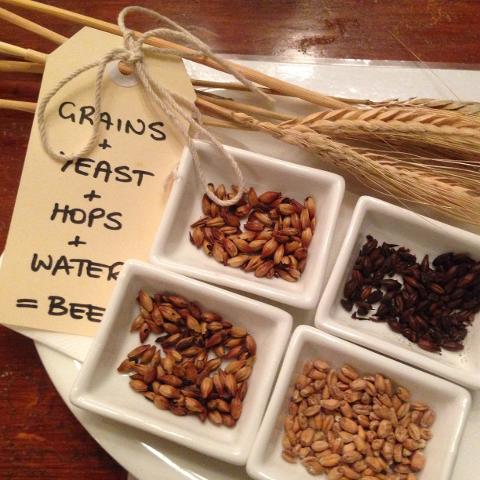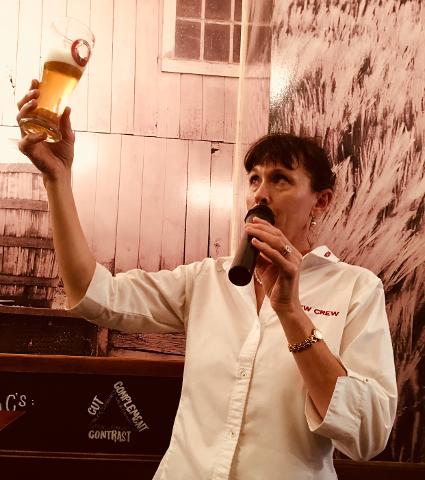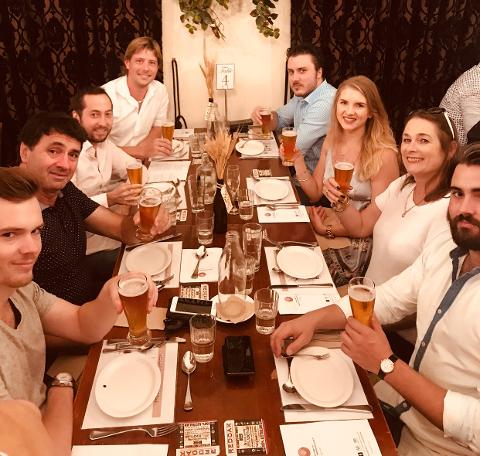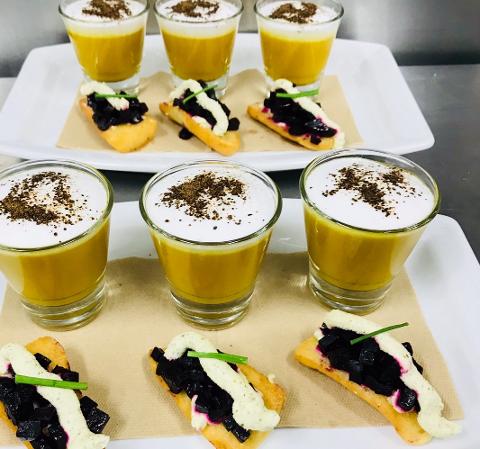 Duration: 150 Minutes (approx.)
Product code: BAC
Beer and Food 101 - Enjoy a 5 course degustation menu, or beergustation™ as we call it at Redoak, with each small dish matched or paired to a different beer. You'll hear first hand from the Redoak brew crew and chef who will share their insights into beer and food. Like wine, beer deserves a place on the table with food and you will see why.
During the class, you will:
be introduced to real craft beer
taste different beer styles,
evaluate and appreciate different beer qualities,

understand how to match beer with food, and
understand beer ingredients, brewing process and what makes a good beer

You will come away with an understanding of the essential qualities, styles, aromas and flavours of individual beers to better appreciate real craft beers!
Beer classes generally book out, so be sure to book early!


Classes are generally held on the first Saturday of every month and from time to time we offer an additional date in the same month.
Redoak is home to Australia's most awarded brewery and has some of Australia's best beer. We have been showing the way with beer and food matching for many years now and are always pleasantly surprised at the interest in degustation afternoons and beer classes.